Currency Exchange and Overseas Payments made easy.
GC PARTNERS, with an office in Mojacar Playa - Click here to register with GC Partners for more information.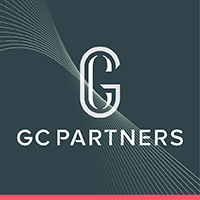 Money transfer made easy
CURRENCIES DIRECT - with office on Mojacar Playa
Global Payment Specialists CURRENCIES 4 YOU
Or if you prefer, Email us to register your interest and we shall ask THEM TO CONTACT YOU within 24hrs.
These services are not provided and are therefore not the responsibility of RMB Spain Inmobiliaria